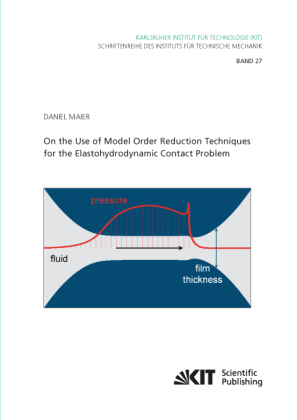 lieferbar in 1-3 Werktagen
The objective of this work is to develop a method which solves the nonlinear elastohydrodynamic contact problem in a fast and precise way using model order reduction techniques. The reduction procedure is based on a projection onto a low-dimensional subspace using different hyper-reduction procedures. The method provides fast and highly accurate reduced order models for stationary and transient, Newtonian and Non-Newtonian EHD line and point contact problems.

The objective of this wor ...
Seitenanzahl
XXXII, 182 S.
Verlag
KIT Scientific Publishing (2015)