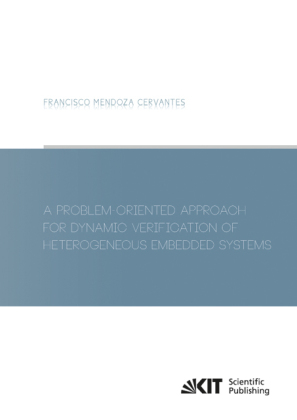 lieferbar in 1-3 Werktagen
This dissertation presents a virtual prototyping methodology for the design and verification of industrial devices in the field level of industrial automation systems. This work demonstrates that virtual prototypes can help increase the confidence in the correctness of a design thanks to a deeper understanding of the complex interactions between hardware, software, analog and mixed-signal components of embedded systems and the physical processes they interact with.

This dissertation p ...
Verlag
KIT Scientific Publishing (2014)
Mehr von Francisco Mendoza Cervantes