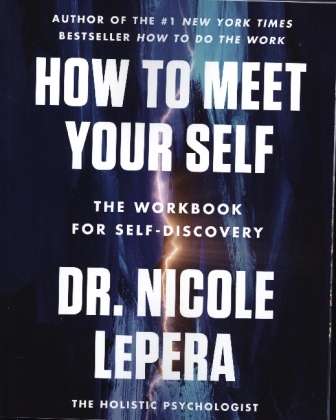 In Kürze wieder lieferbar.

From Dr. Nicole LePera, author of the #1 New York Times bestseller How to Do the Work, comes an interactive workbook offering a practical roadmap for self-healing.

At the root of all healing work is awakening consciousness, a process of shining light into the darkness of the unknown. In recent years, Dr. Nicole LePera has become the leading voice in psychological self-healing, helping millions of people around the world rise out of survival mode to consciously create authentic lives ...
Verlag
HarperCollins US (2022)
Mehr von Dr. Nicole LePera